"Here's to the nights we don't remember and the friends we won't forget." ~Unknown
TMP designs events ranging from children's parties to corporate events. Full event planning services is only included in Custom packages.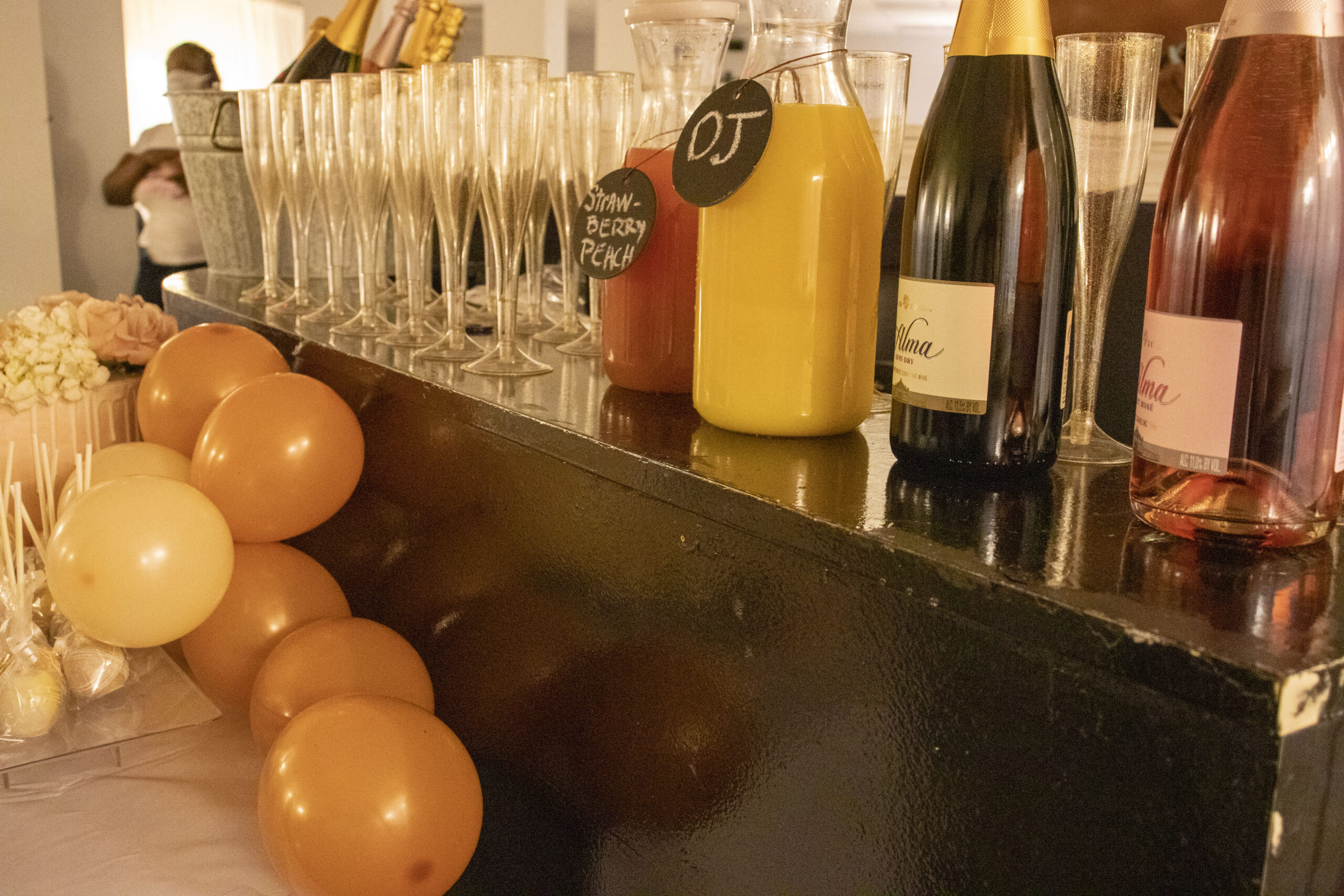 Adult Parties
Parties for guests aged 13+ years.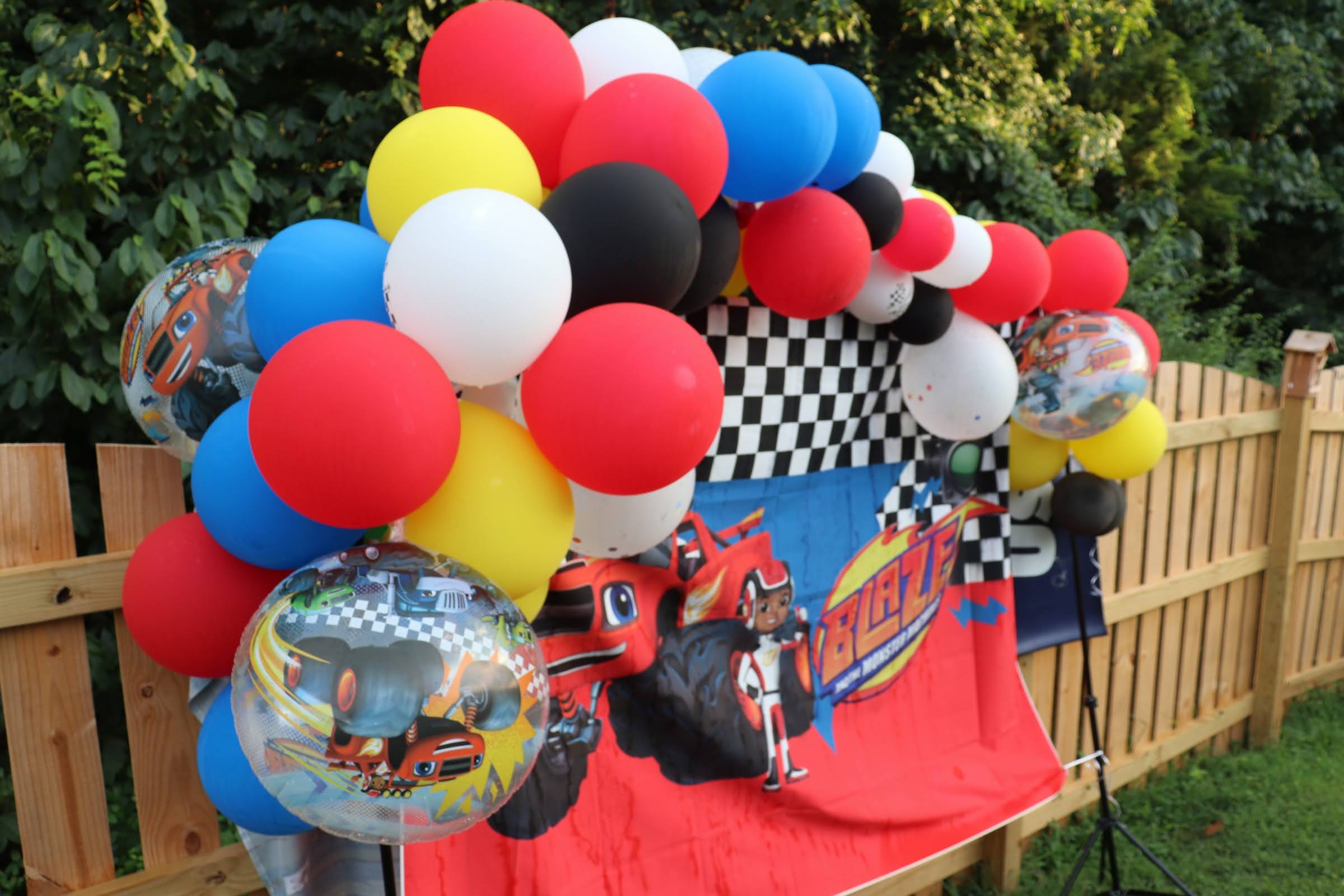 Children Parties
Parties for children aged 12 & under.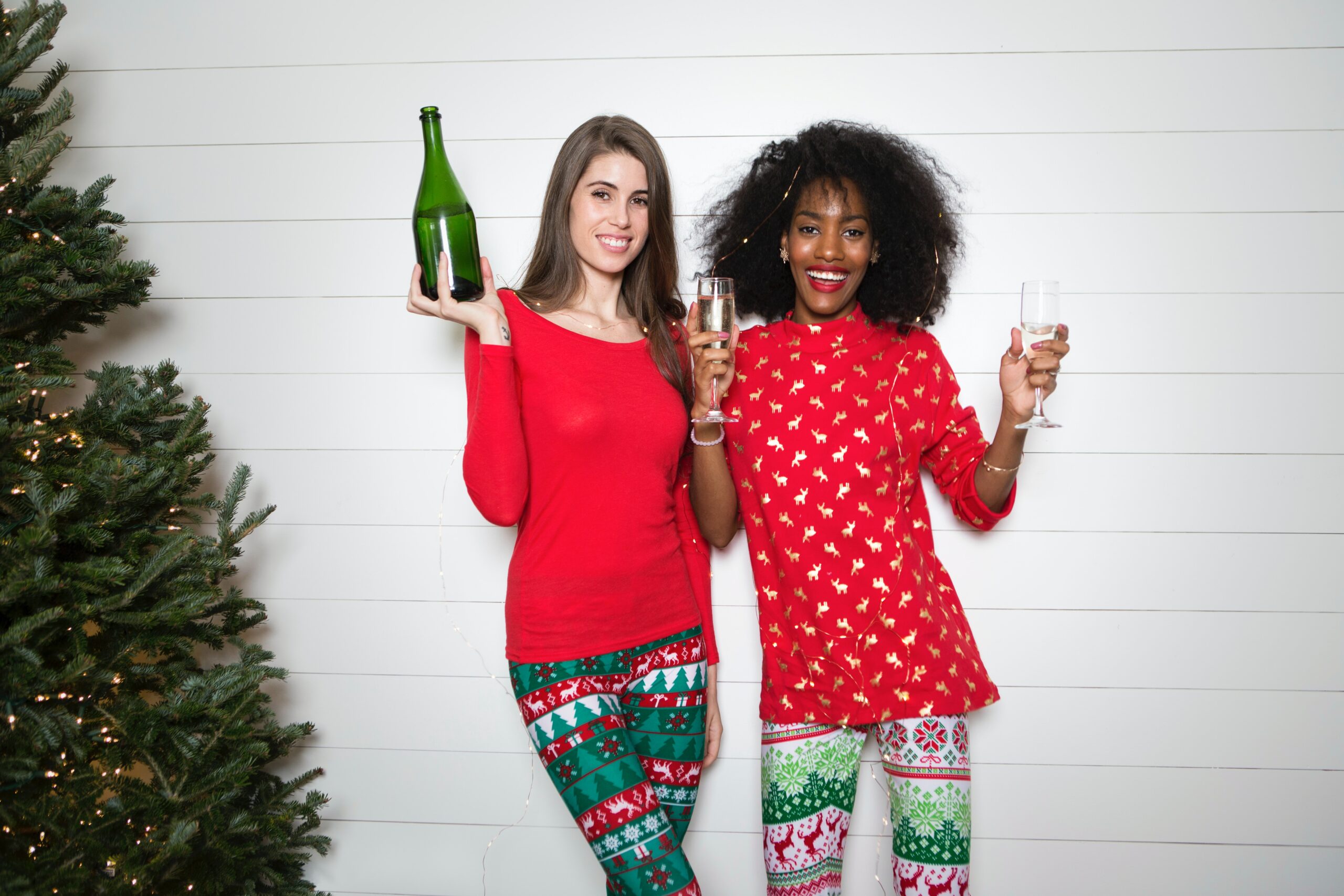 Corporate Parties
Corporate events for any occasion.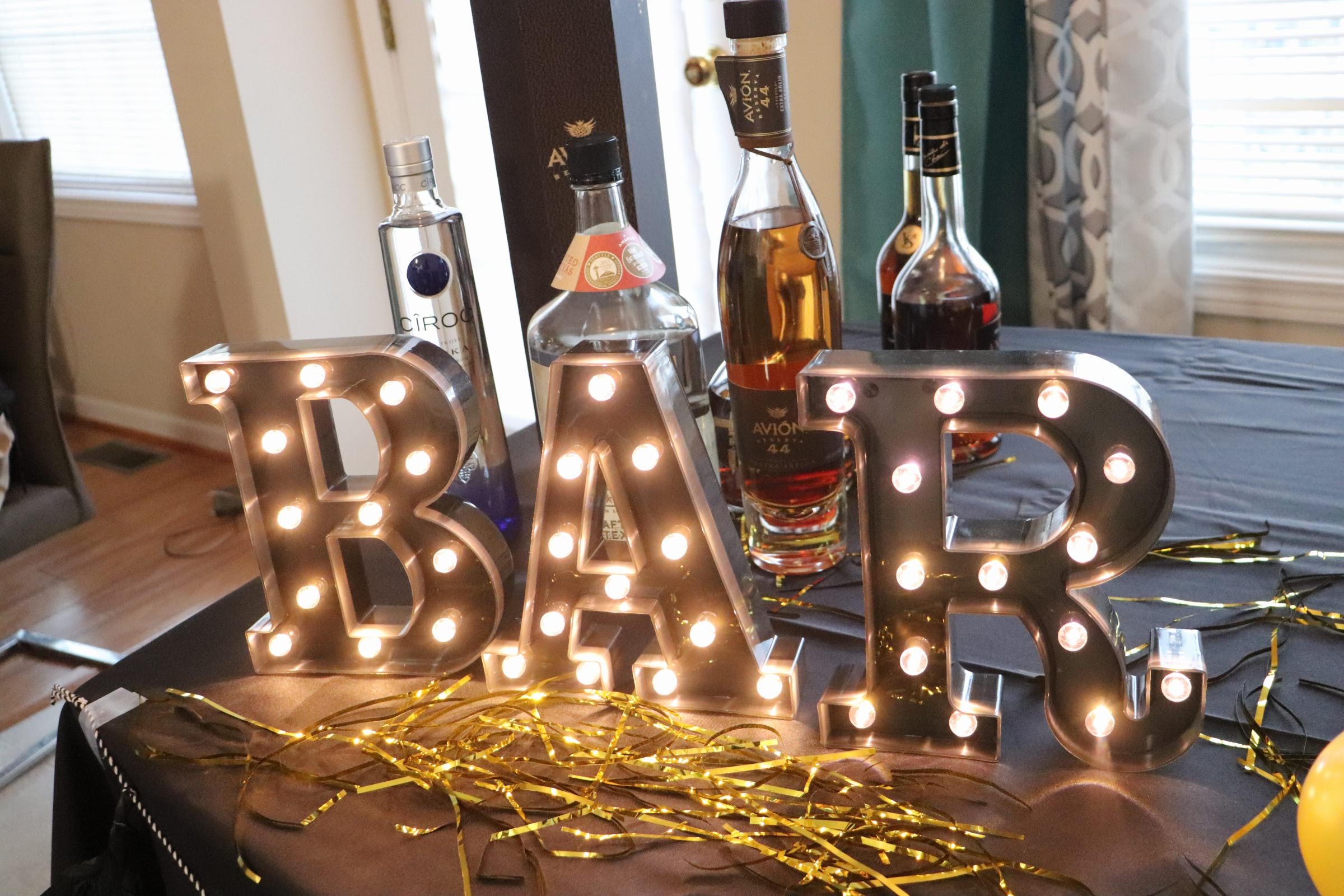 Gentlemen's Club
All male events with mixologist services.
Gentleman's Club
Adult Soirees
Corporate Fete