"Some people look for a beautiful place. Others make a place beautiful." – Hazrat Inavat Khan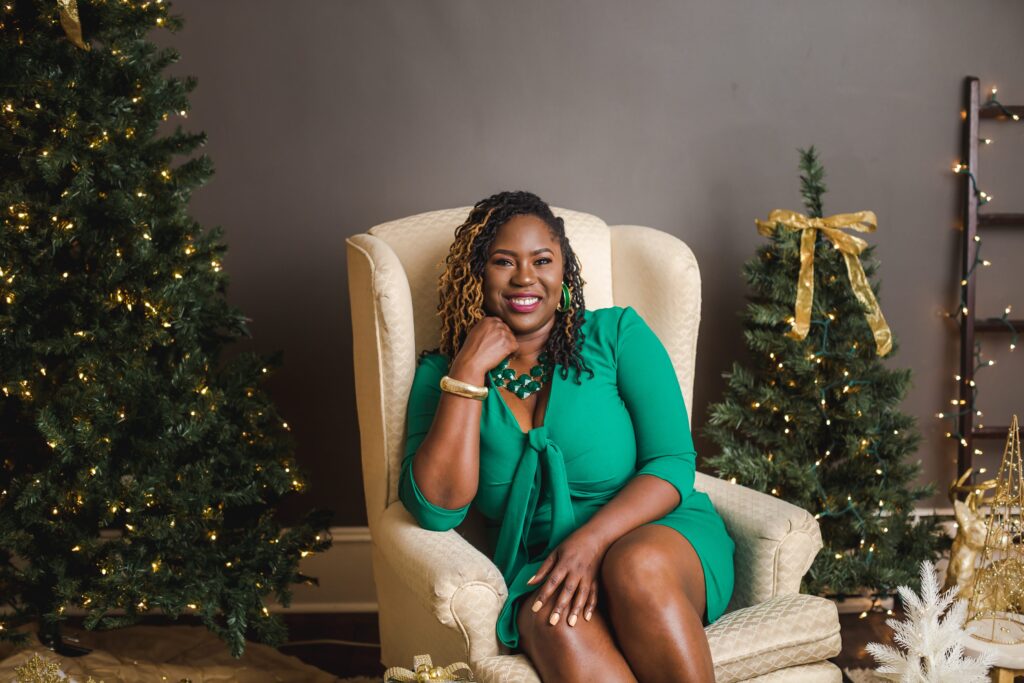 La'Toya: Toya joined TMP summer 2020 as our first part-time employee as the balloon stylist & quickly became indispensable. She loves to build structures and has been dubbed the Chief Design Architect. She helps with day-of design, all balloon structure designs & builds and wherever there is a need. She has a strong background with over 15 years in children's parties and corporate event planning. When she's not building decor or balloon structures you can find her taking photos, spending time with her family or watching horror movies.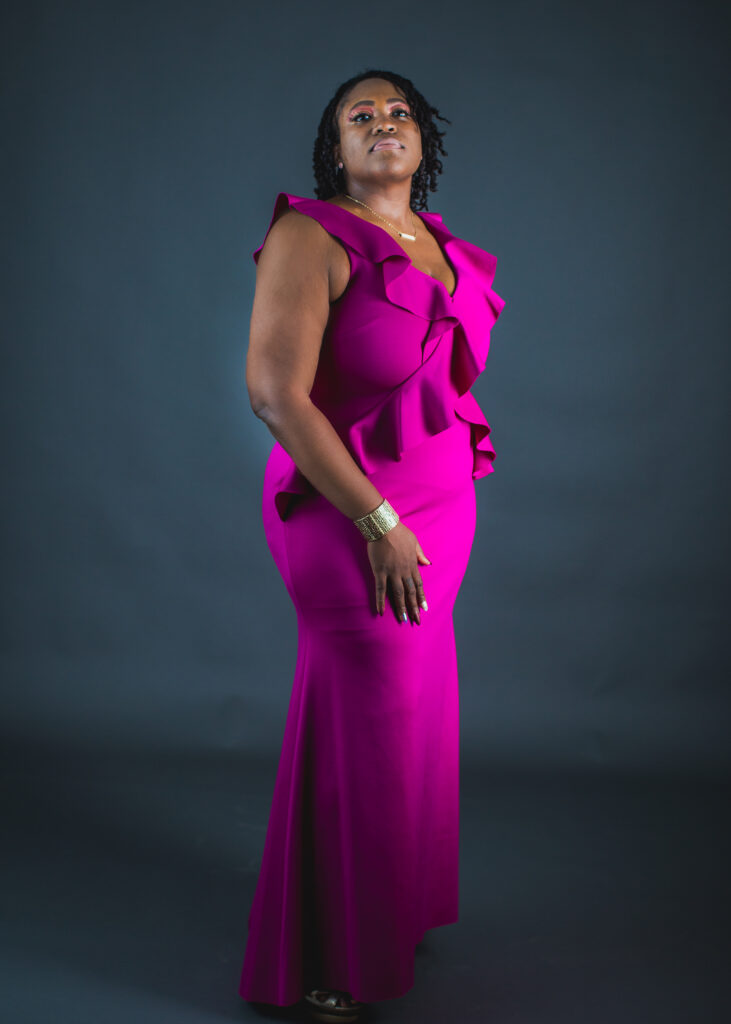 Melissa: Melissa is an event planning professional with almost 20 years of event planning experience. She began planning large scale events when she was promoted to VP of Advertising & Promotion in her college service sorority, Epsilon Sigma Alpha at the University of South Carolina. She continued planning corporate events for all her employers, including small scale staff meetings, holiday parties up to large scale events with over 400 guests. In 2016, she founded The Melissa Project. Melissa has a passion for creating events that leave lasting memories. Her love of what she does, hands-on approach and attentive work ethic ensures that all of her clients will have a stress-free experience and be ecstatic with the final result. When she's not designing or planning the next event you can find her working on her MBA, spending time with family & friends, binge watching anime, crafting or immersed in a good book.