Being deeply loved by someone gives you strength, while loving someone deeply gives you courage. ~ Lao Tzu
The Silver Promise
Elopement experience
Officiant only services for courthouse, elopement couple only services.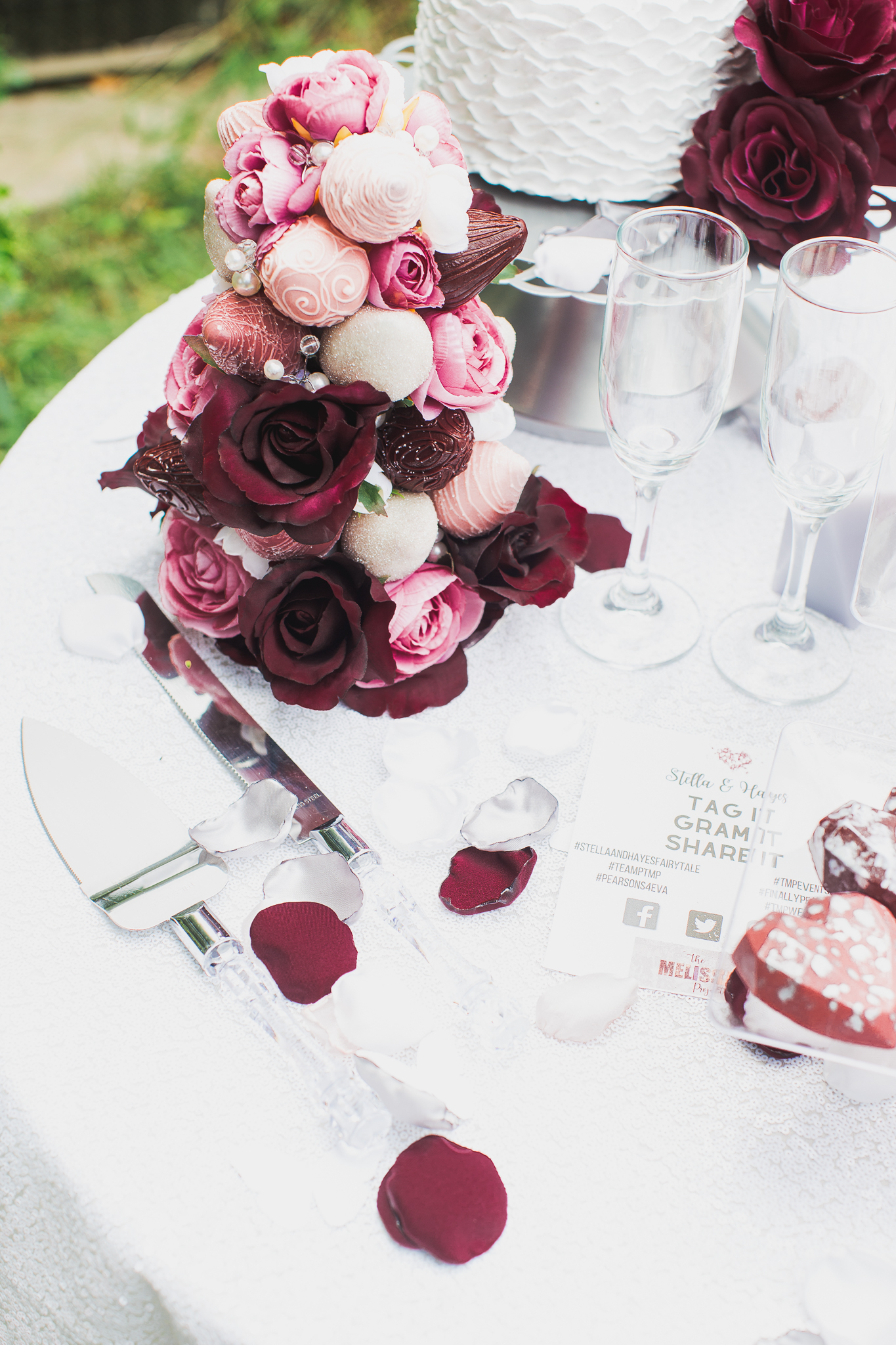 The Gold Promise
Wedding design and styling services
We curate rentals & decor that fit your style and then execute on the day of the wedding to make your vision come to life.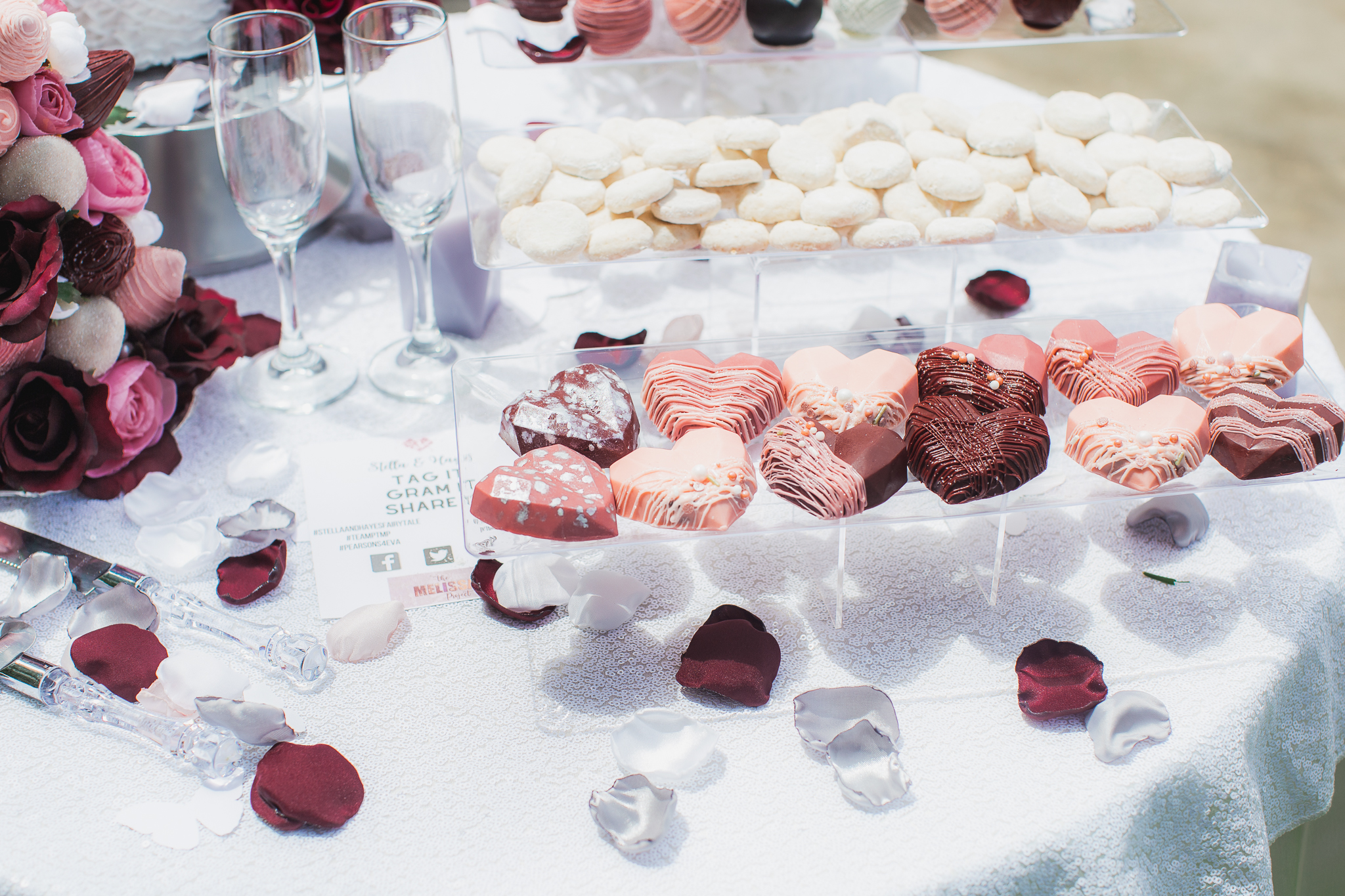 The Platinum Promise
Full wedding planning and coordination
We coordinate with all vendors and ensure a smooth setup on the big day.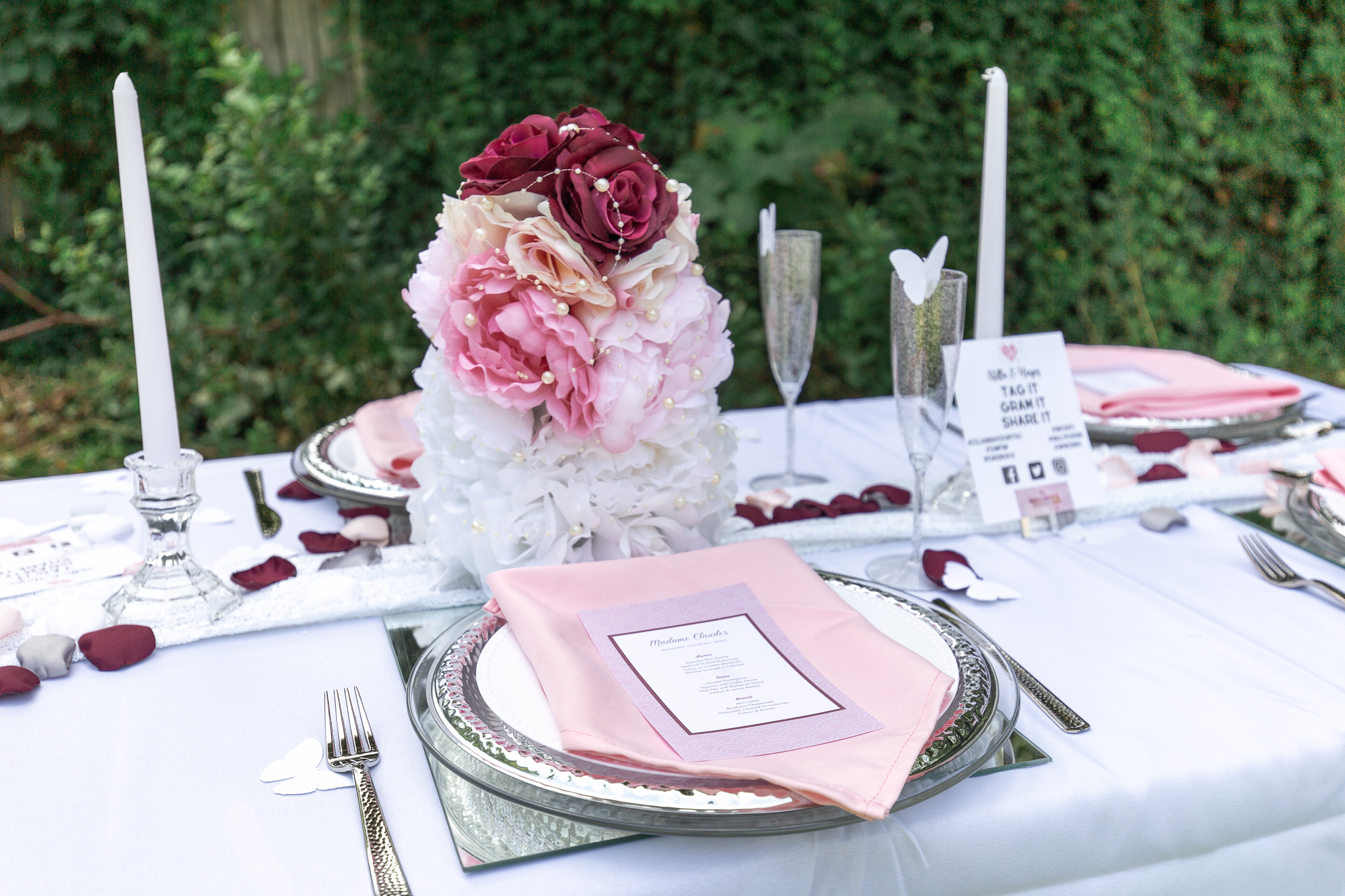 The Diamond Promise
Custom wedding experiences
Designed for ceremonies over 40 people & Destination wedding services.
What's In A Promise:
All promises except the Diamond are for wedding ceremonies of 40 or less people, including couple.
Options include officiant, design or full planning services designed with the couple in mind for up to 2 hours.
Photography with edited digital images provided by Sharetha Monique Photography included in all promises.
Destination Wedding Services include travel arrangements provided by Beyond Measures Travel Agency. Honeymoon excursions for local ceremonies also have the option of travel arrangements through Beyond Measures Travel agency.
You want a wedding as unique as you are. With so many options to choose from, figuring out what you truly like can be overwhelming. Take the quiz to find the perfect decor and designs for you here.